Welcome to HearthWorks!
CHECK OUT OUR SPECIALS PAGE FOR SOME RED HOT SAVINGS ON NAME BRAND APPLIANCES!
PELLETS ARE HERE! 
Curran Pellets $230/ton, Cubex Pellets $270/ton, New England Pellets $275/ton, Okanaga Gold Pellets $ 280/ton, Vermont Pellets/$310, Northern Warmth Doug Fir $369/ton in Hooksett, NH- while supplies last!
North Reading has Cubex and Douglas Fir in stock
Whether your home is traditional, contemporary or country…we have the perfect heating solution for any decor and any room!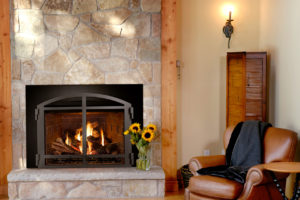 HearthWorks Centers are ready to serve our Massachusetts and New Hampshire customers with 3 locations, with a complete offering of wood, pellet and gas stove or fireplaces.
Expert Staff
Our locations are managed by experts and staffed by certified personnel to advise you with your stove or fireplace project.
So, whether you're a DIY or you need professional installation to go along with your new purchase, contact us today! Our customer service is second to none!
THIS MONTH!
Accessories on sale regularly priced $79.99 NOW only $19.99 on steamers, kettles and gloves!
CONTACT US TODAY FOR A FREE IN-HOME ESTIMATE ON YOUR NEXT PROJECT!!
Also check out our Specials page! 
Accessories, Gift Cards, Pellets and more!
Email us your positive experience and enter to WIN a FREE hearth accessory at; hearthworks@comcast.net
Largest Volume Vermont Castings Dealer in New England!
We Buy Direct So You Can Save!