DROLET ADIRONDACK WOOD STOVE USED $750.00
DROLET ADIRONDACK WOOD STOVE USED
$750.00
DOES NOT INCLUDE VENTING AND INSTALLATION
ENGLANDER WOOD & COAL STOVE ONLY $600.00
ENGLANDER WOOD/COAL STOVE
$600.00
Osburn Matrix Pedestal Wood Stove $2599
Osburn Matrix Wood Stove- Met. Black/ Soapstone-Showroom Display – $2599- North Reading MA, Location ONLY!
Hearthstone Heritage $2989.00
Hearthstone Heritage 8021- Majolica Brown-Polished Soapstone-Stunning Stove-Non Current Model.
Left hand/ Front Load
New old stock- Just put on the floor for display – NEVER BURNED!-$2,989 – No. Reading MA Location ONLY!
Jotul 3 Woodstove
Used Jotul 3-In EXCELLENT condition- This stove is not very old. Insides look as good as the out. Blue/Black enamel.
Very desirable stove- NOW $699 – ONLY IN HOOKSETT NH
Hearthstone Carina Gas Fireplace Insert
Hearthstone Carina Contemporary Gas Fireplace Insert- Natural Gas- Floor Model Burn Display- SALE- $1800 + Vent kit
Napoleon Gas Insert
Napoleon IR3G- Gas Fireplace Insert- Natural Gas- Glass Burner- Remote- Come See it Burning! FLOOR MODEL BLOWOUT!! $1800 + Vent Kit
10' SUNSETTER AWNING
10′ SUNSETTER LAMINATED CREAM FABRIC AWNING MOTOR ON THE LEFT
$1424.00
CASH & CARRY
INSTALLATION AVAILABLE
ACCESSORIES SOLD SEPARATELY
MAY NOT BE COMBINED WITH ANY OTHER SUNSETTER COUPONS
Available in our Hooksett, NH location.
Breckwell SP4000 Pellet Stove SPECIAL
Breckwell SP4000- Pellet Stove Special-In Stock Ready to Go! WOW ONLY! $1,999– Hurry they are hot!
HEARTHSTONE BARI $3500
Beautiful Hearthstone Bari Wood Burning Stove- Showroom Display – Retails- $5000.00 – THIS ONE! $3500.00 !!
North Reading, Ma Location ONLY!
HEARTHSTONE LIMA $3799
Beautiful Hearthstone Lima- Floor Model Display – Retails: $5200 THIS ONE! $3799.00
No. Reading, Ma Location ONLY!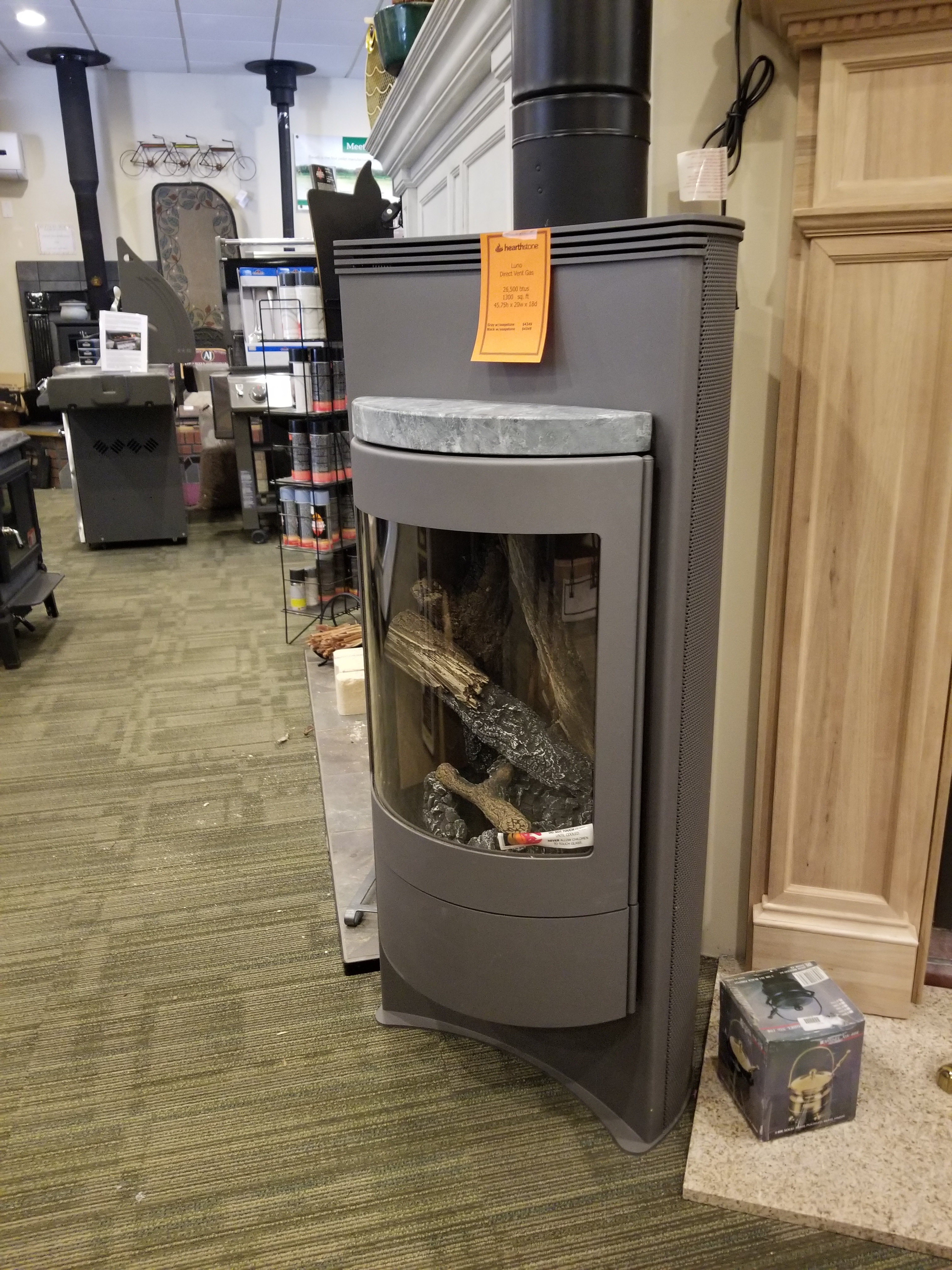 HEARTHSTONE LUNO GAS STOVE
Hearthstone Luno Gas Stove- FLOOR MODEL- Retail: $4349- BLOWOUT SALE $2800.00
No. Reading, Ma Location- Natural Gas
Timberwolf TPS35 Pellet Stove
Timberwolf TPS35 Pellet Stove-Burn Demo SALE! – Low Hours- 30 Day warranty- $1699
Hearthstone Homestead-F Woodburning Stove
Hearthstone Homestead Freestanding Wood Stove- In Stock Special– SALE PRICE! – $2549