Why choose a Pellet Stove
Pellet stoves are much easier, cleaner, and more economical than wood.
Pellets stoves are quick and easy to install.
Pellet stoves are less maintenance, you only have to tend to pellet stoves once per day as opposed to wood.
Pellet Stove fuel per ton is cheaper than 200 gallons of oil.
Pellet stove electronics make it so you can add a thermostat for more efficiency.
Pellet stoves are measured in heat output range, also called heating capacity. Most have a rating of 8,000 to 90,000 BTUs (British Thermal Units) per hour.
The pellet that a pellet stove burns are actually recycled sawdust, wood shavings, corn, walnut and peanut shells, and similar bio-mass wastes that are ground up, compressed, and extruded. The 3/8-to-1-inch-long pellets look like rabbit feed and are sold in 40-pound bags. Pellets turn wastes that would otherwise be dumped at landfills into energy, lessening our dependence on oil.
BRANDS WE CARRY
CUBEX
9,000 BTU'S
100% HARDWOOD
.3% ASH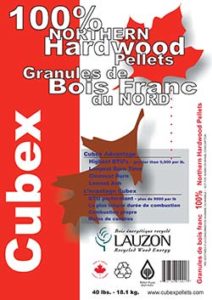 NEW ENGLAND
8,000 BTU'S
70/30 WOOD BLEND
.5% ASH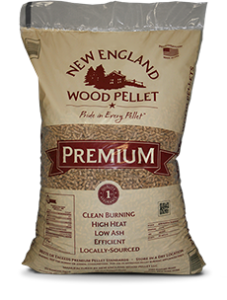 VERMONT WOOD PELLETS 
8,500-9,000 BTU'S
100% SOFTWOOD
.2-.3% ASH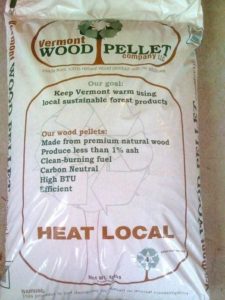 NORTHERN WARMTH DOUGLAS FIR
9,200 BTU'S
100% SOFTWOOD
.5% ASH
ALL STORES HAVE PELLETS PLEASE CALL FOR BRANDS IN STOCK.
DELIVERY OPTIONS ARE AVAILABLE YOU WILL NEED TO CALL FOR MORE INFORMATION ON DELIVERY, CHARGES AND SPECIAL CONDITIONS.
THANK YOU FOR YOUR COOPERATION AND INTEREST IN OUR PRODUCTS WE LOOK FORWARD TO HELPING YOU!