About Us
The original Hearth Works was first founded in North Reading, MA in 1995. Since that time the company has expanded from one to two locations.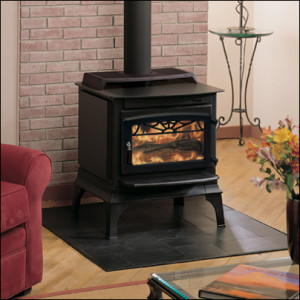 HearthWorks Centers offers a large variety of gas and wood fireplaces; wood, gas or coal stoves; and a huge choice of wood and gas inserts. Each of the stores are managed by experts that are ready to help you with your next project.
We have our own service department with factory trained professionals to provide technical and warranty support.
In 2011, we have added our own installation company for New Hampshire for wood and pellet products.
HearthWorks Centers works closely with our recommended installers, who are National Fireplace Institute Certified, enabling them to install anything we sell!
Customer satisfaction is our primary objective at HearthWorks Fireplace Centers. If for any reason you are not satisfied with any aspect of your installation, service or product, please call us at 1-866-226-4028.